About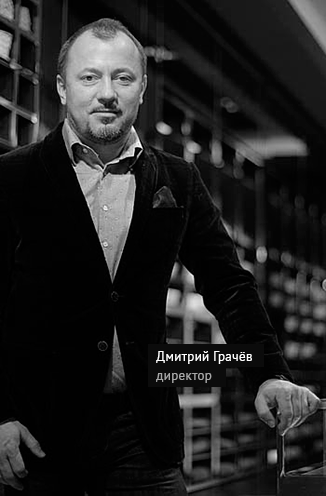 «ALTERNA» DESIGNER FURNITURE FACTORY — one of the brightest representatives of the furniture fashion — began its history as a small experimental workshop at the trading company specializing in importing innovative furniture materials and components. Success of the project became apparent immediately. The need for high-quality designer furniture from exclusive materials and high demand for the workshop suggested the need to create its own factory and designer furniture. Thus was born the ALTERNA.
Bet on professional management, highly qualified professionals and technical equipment of the factory with the latest German, Italian and Austrian equipment has borne fruit. From humble beginnings, the company has grown quite rapidly and in a short time has become an industry in which quality has become a value, that runs through the entire business: from the constant research and design to the rapid introduction of new technologies and modern service for klientov.v team and care about to the work of each was comfortable and bring satisfaction and by the employees, and ultimately — our customers.
After taking a strong position in the field of furniture production, ALTERNA keeps the bar high and still invests in business enthusiasm and energy inherent beginners. Since the beginnig of its development, we have relied on the professionals who are able to find and ready to take responsibility.
»There are people behind every closet. In our opinion, people — are the basis of development and quality assurance in all aspects of business.«
Deep knowledge of the subject, skill, and the ability of each employee to take a fresh look at familiar things is important for us. Whether it is representative of the top management or the master, who creates a masterpiece. We appreciate all members of the team and take care that the work of each was comfortable and bringing satisfaction to the employees themself, and ultimately — to our customers.